Why Branding Is Also A Legal Issue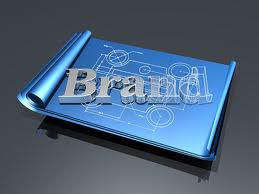 Why should attorneys consider a client's branding issues?

A client's established brand adds value to both the legal and business approaches to success. Strong brands provide consumer recognition, can be licensed, protect the company from defrauders, and are attractive to investors.

How do business and legal work together?

It is important for you to partner with your client on branding decisions that will have long-term consequences. Developing communication early promotes understanding and helps you avoid costly fixes down the road. This will protect the brand and help to identify and mitigate any risks. Good communication will help you work together to identify solutions to problems and facilitate business.

What challenges will you face?

You need to consider legal issues such as trademarks, copyrights, rights of publicity, unfair competition claims, enforcement issues and obstacles. A legal review will help you steer clear of expensive disputes that could arise.

If you identify the challenges early, anticipate and provide lower risk solutions, and assist your client with deal structures and fulfillments, you can prevent the unnecessary cost of rebranding and likely avert disaster.

In addition, while social media is a great tool for reaching consumers, it can be a major challenge when trying to harness brand infringers. Work with your client to build in safeguards that prevent infringement and be vigilant about scanning the internet for possible violations. Go the extra step and consider turning an infringer into a distribution partner, if possible. They can help to spread your brand rather than dilute it.